Master Facebook Lead Generation for Carpet Cleaning Businesses: A Course for Agency Owners, Marketers, and Business Owners
This comprehensive course on generating carpet cleaning leads on Facebook is specifically designed to help agency owners, marketers, and carpet cleaning business owners achieve great success in lead generation.
One of the biggest challenges for those starting an SMMA agency is the ability to get their clients results, which can ultimately determine the success or failure of the business. This course aims to address this issue by providing students with practical and effective steps to onboard clients and generate high-quality leads through Facebook.
The course is focused on providing a step-by-step guide to Facebook lead generation, which is applicable not just for carpet cleaning businesses but for other industries as well. By sharing the principles of effective Facebook lead generation, students will gain a deep understanding of how to effectively target and engage with potential customers, as well as how to craft compelling ad copy and optimize their campaigns for success.
With a strong emphasis on practical application, this course is packed with real-world examples, case studies, and actionable tips that will help students achieve real results. By the end of the course, students will have the skills and knowledge needed to create successful Facebook campaigns and generate high-quality leads for their clients, positioning themselves as leaders in the industry.
Available in days

days after you enroll

Getting Started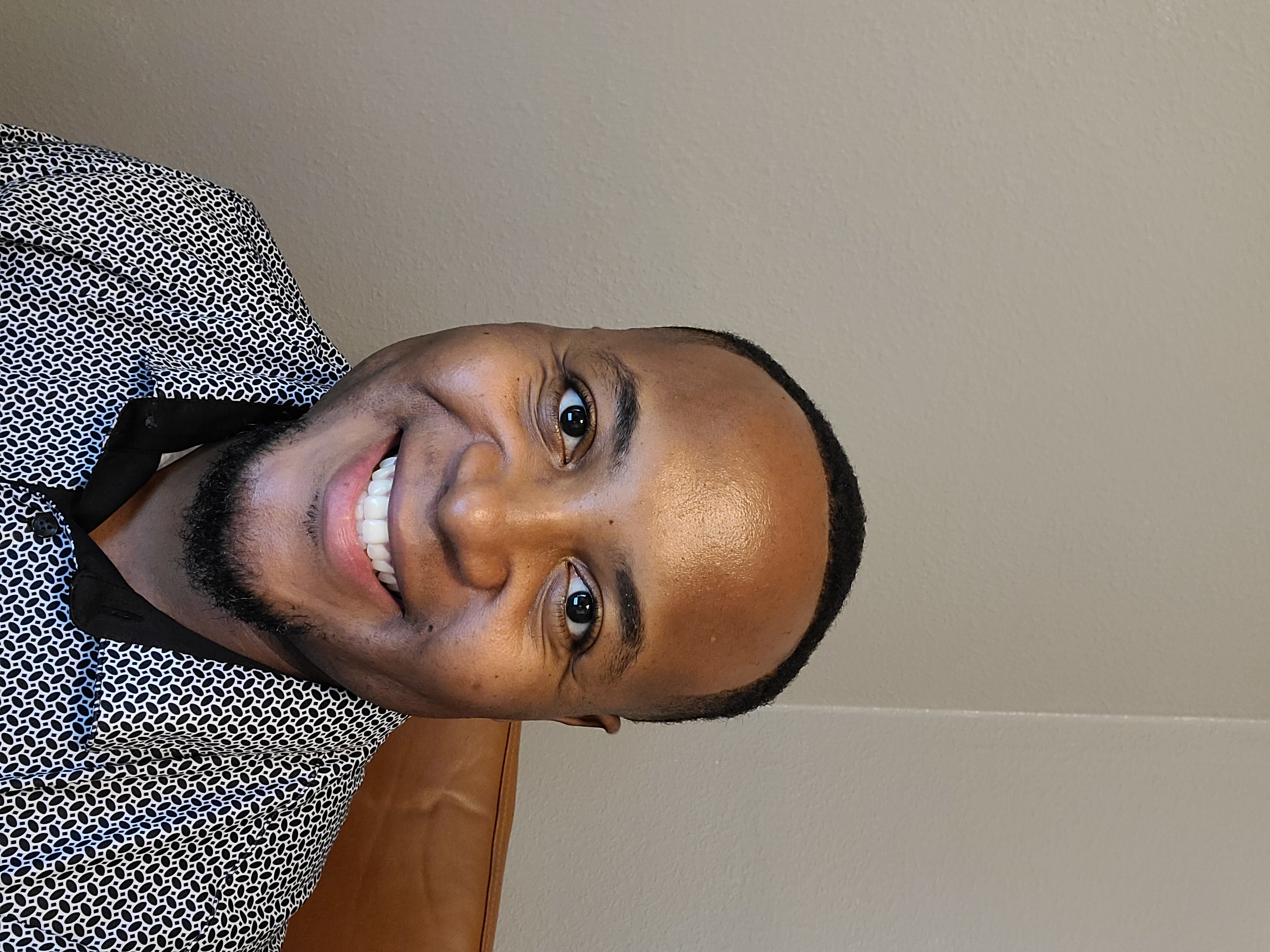 Michael is an experienced leader in the lead generation industry, with an impressive track record of 7 years of experience. Previously serving as a General Manager for one of the largest automotive lead generating companies, he was responsible for overseeing sales and marketing efforts that delivered significant business growth.
With the establishment of his own agency, Michael has continued to achieve exceptional success in the field of lead generation. He is widely recognized as a thought leader and expert, having helped countless clients and students achieve remarkable results through his innovative methods and teachings.
Michael's expertise and deep understanding of the lead generation space make him an invaluable resource for anyone looking to improve their marketing strategies and grow their business. His commitment to providing personalized guidance and support, combined with his proven track record of success, make him a highly sought-after instructor in the field.
This course will give you everything you need to start generating leads for your business or clients!